It's all about the results, so let's Get Real
Would you take someone else's prescription drugs to cure your own specific ailments?
Would you want someone who doesn't speak French to be running your French lessons?
Would you build your dream home with no foundations?
No, neither would we! That's why, at Get Real Training we don't just apply an off-the-shelf training solution:
We work with you to create one that is unique and right for you,

We learn to speak your language and we deliver your learning in a style that suits you and your culture.

We help you to pave the way for your training and ensure that the learning stands the test of time.
One size does not fit all, so rather than choose off-the-peg, go designer and Get Real!
Develop the skills and confidence you need to deliver presentations with impact.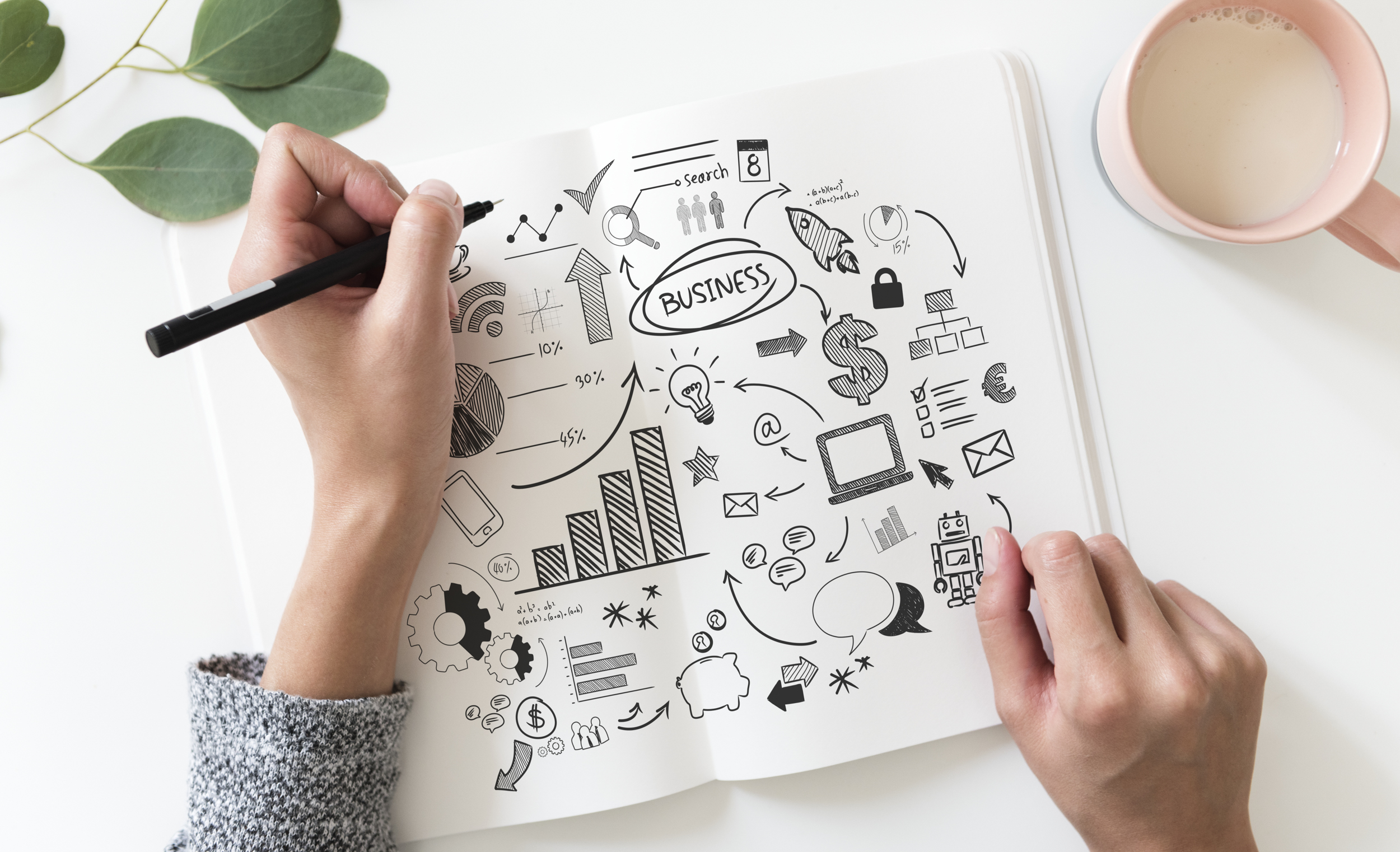 Win the hearts and minds of your team with a clear and compelling strategic narrative.
Managing you and your team
Choose from a wide range of topics to create the perfect workshop.
If you need professional trainers to deliver your in-house material, we can help.
Increase your chances of hiring people with right fit for your company.
Training & presentation design
Work with you to design effective and engaging sessions.