Creative content development for engaging training courses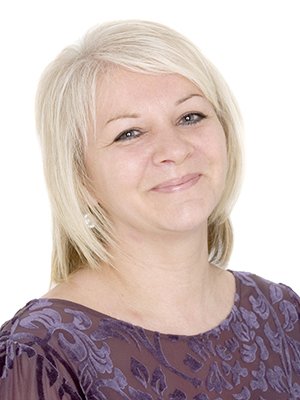 "Anyone who is looking for new and fresh ideas for training course content should talk to Deborah. It will save you time and will add more depth to your content."
Justine Douglas, Director, CTS
Justine Douglas runs a successful training business called CTS that specialises in customer service related training programmes in the hospitality, catering and tourism industries. As well as delivering lively and engaging training courses, she spends much of her time designing and creating content for bespoke course commissions.
Creating new course content is very time-consuming.
Justine explains: "I'm often out delivering courses to rooms full of people for weeks at a time, which leaves very little time to sit at my desk and design brand new creative content. I like to offer my clients courses that are engaging, effective and fun, but sometimes I find it more efficient to collaborate or outsource some elements of the course creation to someone else who can offer a fresh perspective."
"Over the years I've worked with Deborah at Get Real Training and have always been impressed with the way she comes up with very different ways of wording things or designing an activity that communicates a tricky or complex concept in a simple way. So, I began asking her to help me with some course materials."
It's a real skill to be able to create content for someone else that fits beautifully with what is already in place.
"Because we have worked together in the past, she is familiar with my training style and is very good at coming up with ideas that dovetail seamlessly into other bits of a training course that I'm working on. I think that's real skill – to be able to create something for someone else that fits beautifully with what is already in place. Also, the exercises, course notes and/or slides created are easy for me to deliver without having to spend loads of time trying to fit things together. It always just works."
Deborah can quickly flesh out my initial ideas and add more detail.
"Sometimes I do a rough draft of what I want to do in a classroom setting, and then Deborah fleshes it out and adds more depth and detail. Occasionally there's a bit of going back and forwards to fine tune some aspects, but overall, she works quickly and delivers everything with ease."
"As well as being very good at coming up with content, she makes the whole process of working with her very easy. She saves me a lot of time and enhances the quality of what I deliver to my clients. Anyone who is looking for new and fresh ideas for training course content should talk to Deborah. It will save you time and will add more depth to your content."